THE PITTBURGH BLACK HAT SOCIETY NETWORK
Witches, Pagans, Heathen & Sundry Folk
...



The Pittsburgh Black Hat Society Network
Renzy Neffshade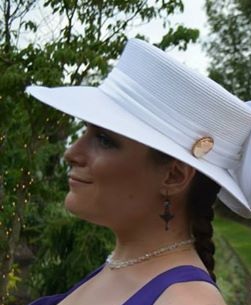 Has been involved in the PBHS for four years, doing everything from secretarial work to dancing in a tin foil hat for the good of the group.
She identifies as a chaos magician, ...
Read Full Post »
Just the ole Crone chewing on the bone, fully professed llineage Witch, Autumn years of my life I find myself organizer of The Pittsburgh Black Hat Society, Witches Ball planner exct. Magic can happen where ever you plant a seed ...